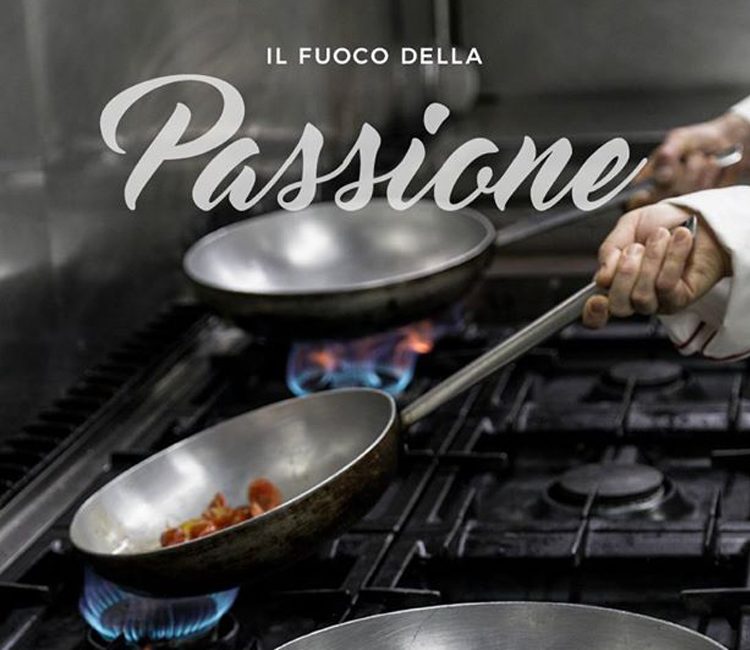 On Saturday, May 23, Antica Sicopoli finally opens its doors!
More than two months later, the stove of the kitchen, the fire of our oven and the beloved embers rekindle the flame of our passion!
There is a lot of talk about a "new normal," and sometimes with a negative meaning: new rules, restrictions, new habits.
We want to tell you about the " positive normality " of Ancient Sicopolis….
Our halls take on a slightly different look:
Spaced tables: not a restriction but a new way to eat and chat while enjoying more privacy.
Disposable TNT tablecloths: without sacrificing the elegance of mise en place!
Our staff members will respond, as always, to your requests:
Gloves and masks now become new accessories to make our environments and your stay safer;
Table reservations recommended following time slots (7 p.m.-9:30 p.m./9:45 p.m.-closing), to avoid crowds.
The kitchen, pizzeria and grill operators will delight your palates with offerings that trace the flavors of refined simplicity and their creativity.
Less manipulation of ingredients, more authenticity of dishes!
In summary, here is the normality Ancient Sicopolis encapsulated in:
Reception;
Security;
Tastefulness and authenticity of dishes;
Relaxation and convivial pleasure.
And, with everyone's cooperation, we are sure that new habits will become certainties of new well-being!