Producing good food is possible when every element in the supply chain works in the same direction.
Therefore, we rely on trusted suppliers, people who, with expertise and professionalism,
guarantee the quality of the meat we offer our customers every day.
For meat lovers, we discover another valuable corner of the Borgo del Gusto.
A corner where the charm of the past embraces the reality of the present with memorable flavors and smells.
Let's talk about the embers, the enchantment of its flame and heat, where the experience of a special tasting, that of meat, begins.
All this in an environment in which the presence of wood and a modern rustic style house a delicious showcase in which the careful selection of fine meats stands out.
An environment where the preparation of meat becomes an art and its tasting a tasty experience for those who can recognize its value to the palate.
Every detail has something to tell, every detail is part of a journey that takes the dish from the grill to the table.
The cutting of the meat, the passion in every step of its cooking, the care in its preparation… every single step makes a difference to ensure excellent results in terms of taste and wholesomeness.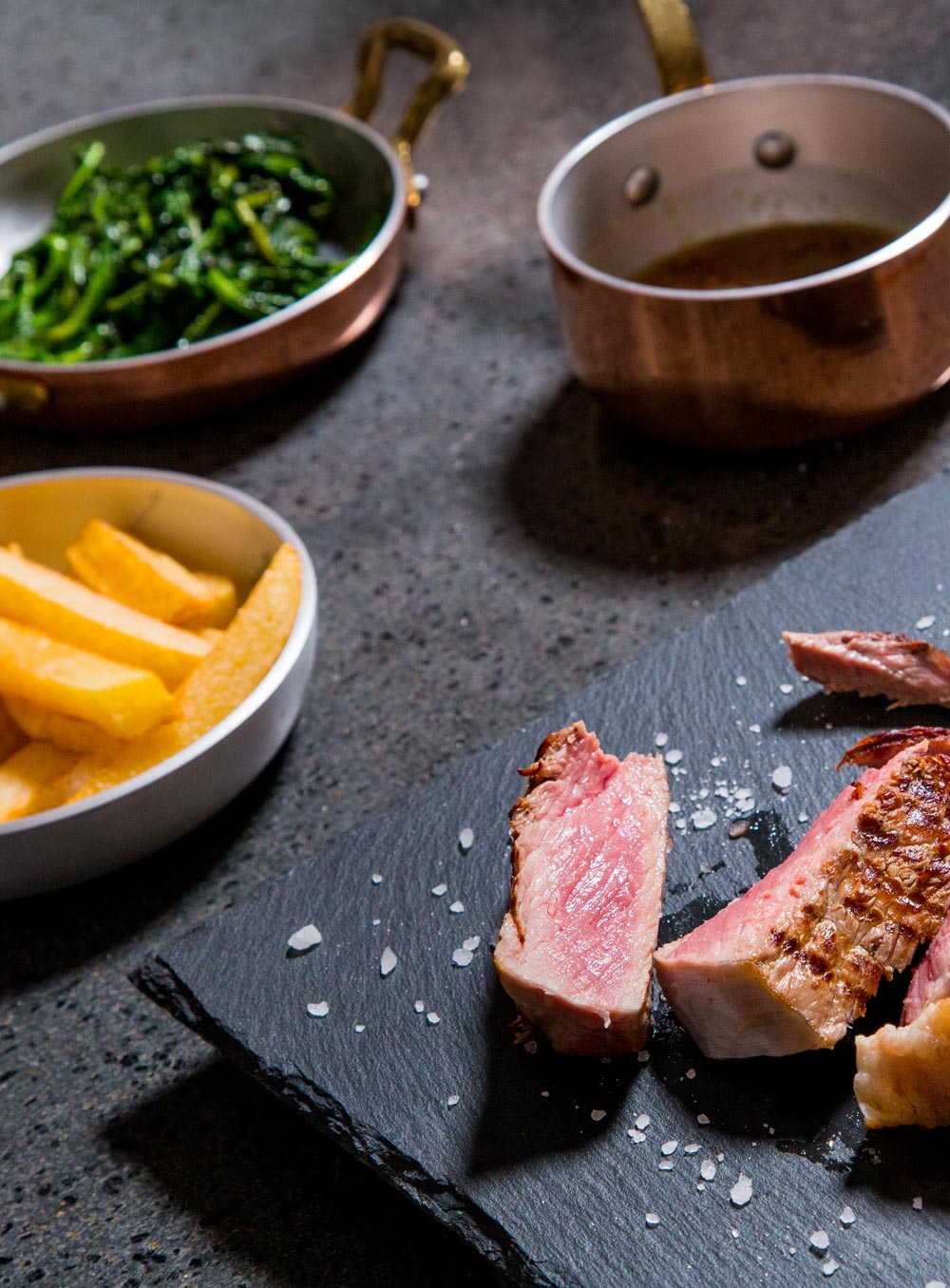 REQUEST AN APPOINTMENT
For info and reservations, please feel free to contact us!
We will be happy to answer your questions.