From the reception, to the structure, to the services.
Everything is designed to accommodate our customers in a place where the restaurant becomes an experience to try, learn about, and above all, share.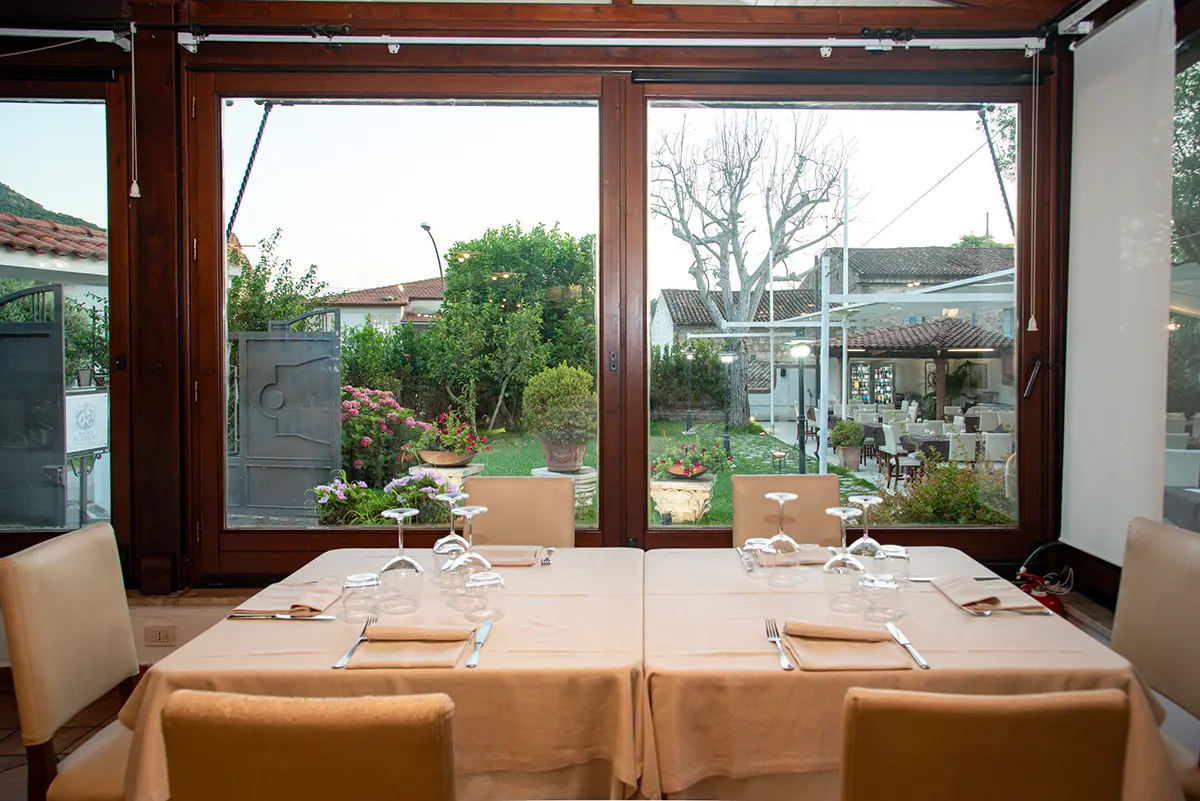 The halls
Three large rooms, each with its own stylistic identity, made with the utmost attention to detail to gather your needs and host lunches, dinners, events, ceremonies, and business meetings. Spacious green, colorful spaces surrounded by living stone structures-a perfect setting for occasions to remember and to turn your moments of refreshment into pleasant moments of relaxation.
WHERE WE ARE.
REQUEST AN APPOINTMENT
Fill out the form, we will be happy to answer your questions