We believe in a cuisine that becomes emotional to create unique moments to share.
We are inspired by the art of our local tradition, constantly combining it with innovation.
We are guided by passion, the pursuit of excellence and quality to offer you special and delicious recipes.
Selection of raw materials, freshness of ingredients, care in combinations, experimentation with flavors-all these represent the premise of our Kitchen.
Our chefs strive every day to combine the authenticity of tradition with the refinement of dishes, with the 'goal of bringing together past and present, with a necessary look to the future.
The menu fully reflects the characteristics of the place around us: freshness of ingredients, pleasantness of flavors, authenticity of scents. From hors d'oeuvres to desserts, the menu is a tasty culinary journey, which takes shape from the philosophy of our Kitchen and translates our values into concreteness:
SIMPLICITY: starting with simple ingredients to create great dishes, with combinations and flavors capable of surprising our customers' palates.
QUALITY: PDO, fresh and genuine products that enhance the excellence of Italian production and respect the quality of the entire agri-food chain.
RESEARCH: to create products that are not limited to mere culinary satisfaction, but that evoke sensory value and communicate refinement of taste.
PASSION: ability to reinvent oneself to create combinations that go beyond classic tastes without sacrificing tradition.
TRUST: For us, our specialties are the first contact with people with whom we uphold an important responsibility of "winning trust to satisfy our customers."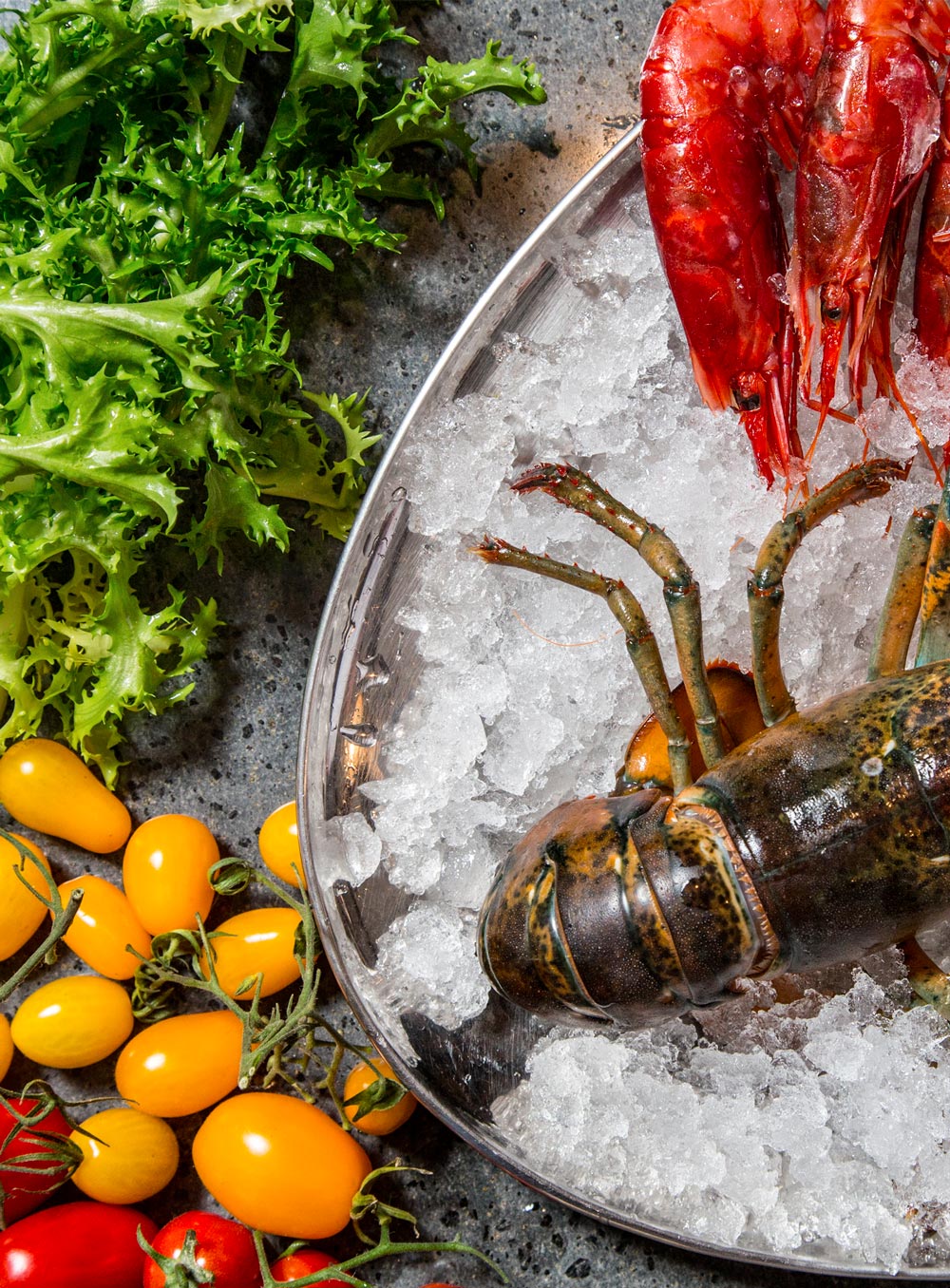 REQUEST AN APPOINTMENT
Fill out the form, and we will be happy to answer your questions.