We tell the story of our reality to share with you the passion and philosophy of the Antica Sicopoli family.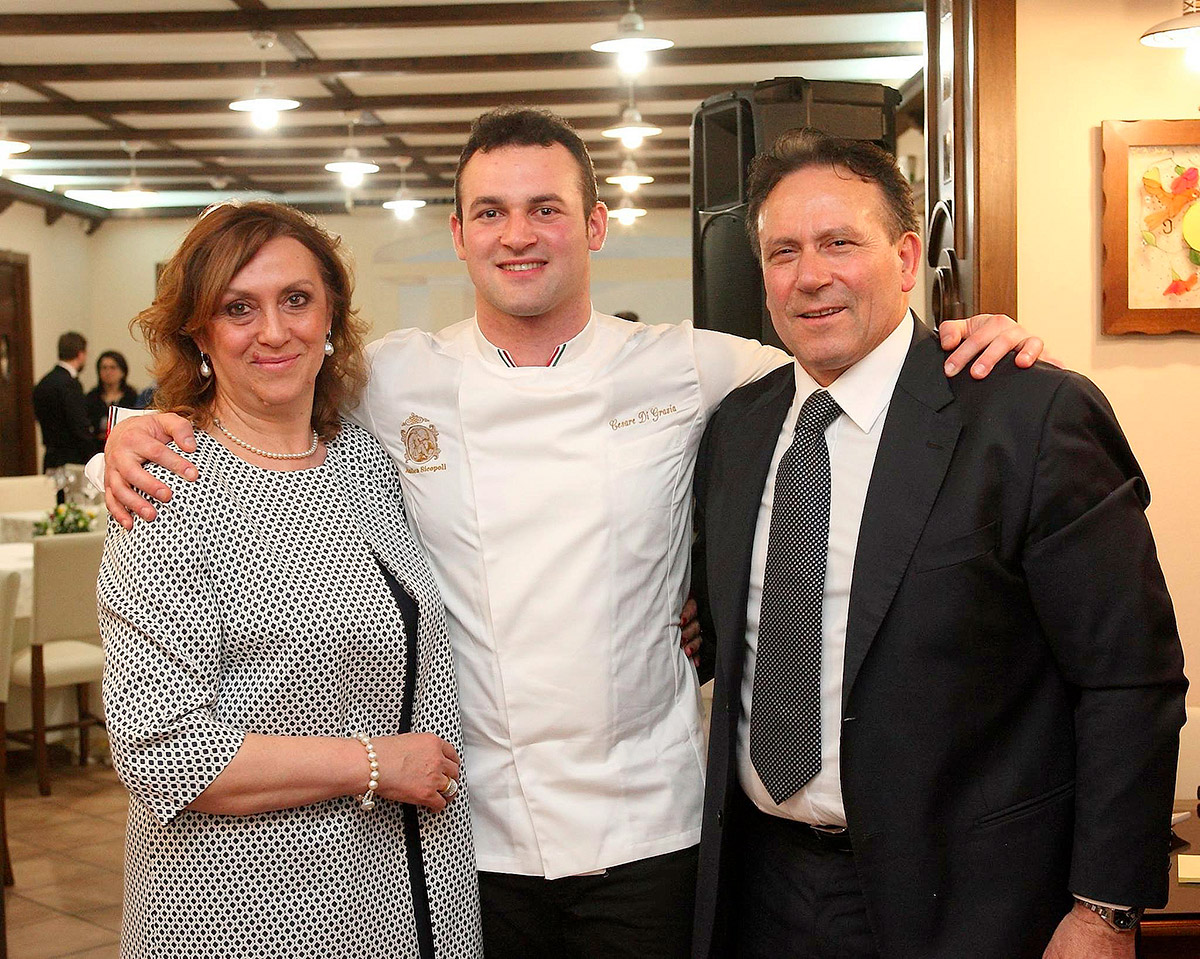 Antica Sicopoli was born 17 years ago, from the idea of Fernando who, with commitment and dedication guided his own son, Cesare, to the realization of a great "dream." Thus was born a unique collaborative relationship animated by a strong team spirit.
The restaurant grows by enhancing the history of the place and renews itself through the confrontation of two generations with one goal: to use the certainties of tradition to express the goodness of innovation.
Time has given its answers and brought changes, innovations, challenges that we encapsulate in one word, "evolution," and in a new reality-"Borgo del Gusto."
The certainty of a family atmosphere that offers an answer to your every need.
Transparency and fairness, the basis of every relationship with people: from customers to suppliers to our employees.
From the cuisine, to the pizza, to the structure-everything is taken care of with the utmost attention to detail and a constant search for quality.