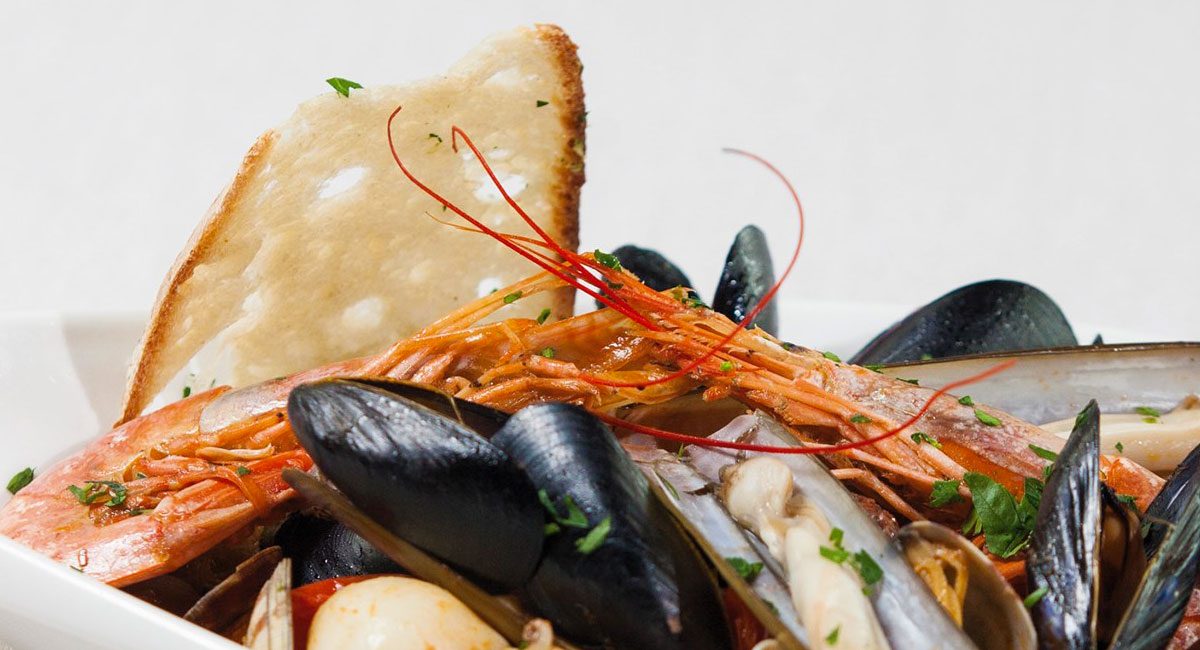 One of the most popular dishes, which appeals to many, adults and children alike… in summer then even more so!
From cacciucco livornese, to brodetto dell'Adriatico to zuppa di pesce all'ischitana… many are the variations
of this dish and various types of fish used, following the trend of seasonality, but the basis is
An indispensable ingredient: the freshness of the fish!
Tasty, tasty, succulent: a good chowder guarantees not only the desire to eat, but
Above all, the pleasure of tasting.
The culture of fish soup is a true institution of Italian cuisine, and, because of this, a
dish featured on the Antica Sicopoli menu in the classic "Tyrrhenian" version.
Even if you are not particularly hungry, you can give up fish soup, and the taste of the "fresh" sea
you can't say no…
Chef's word!